Orteza stawu łokciowego do wczesnej mobilizacji funkcjonalnej Epico ROMs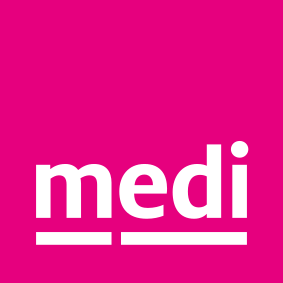 Dystrybutor: medi
Kod NFZ – L.049

Cena –
Opis
Orteza medi Epico ROM®s to innowacyjne rozwiązanie do stopniowej mobilizacji stawu łokciowego z jednoczesnym unieruchomieniem stawu promieniowo-łokciowego bliższego. Można dostosować zakres ruchomości od 0° do 120°, a miękka podpórka dłoni zapewnia wygodę, nawet przy obrzęku. To idealne wsparcie podczas rehabilitacji po operacjach, złamaniach, lub zwichnięciach stawu łokciowego, umożliwiając kontrolę ruchu i łagodzenie bólu.
Cechy
Unieruchomienie stawu łokciowego poprzez zablokowanie ramienia i przedramienia.
Zakres ruchu ograniczony do 0°-120° w celu dopasowania do rehabilitacji.
Zapobieganie niepożądanym ruchom, które mogą spowodować zwichnięcie.
Kontrola ruchów pronacyjnych i supinacyjnych dzięki podpórce dłoni.
Wskazania
Chirurgiczne połączenie więzadeł przyśrodkowych i/lub bocznych.
Zachowawcze leczenie zwichnięcia stawu łokciowego.
Operacyjne leczenie zwichnięcia stawu łokciowego z uszkodzeniem kości.
Plastyka więzadeł przyśrodkowych i bocznych.
Chirurgiczne naprawa zerwanych mięśni dwugłowych i trójgłowych.
Leczenie złamania głowy kości promieniowej (bez operacji i po niej).
Ochrona efektów terapii po implantacji protezy.
Tabela rozmiarów
| | | |
| --- | --- | --- |
| Rozmiar (cm) | S | M |
| Długość przedramienia | Poniżej 29 cm | 29 – 42 cm |
PRODUKT MEDYCZNY - STOSUJ GO ZGODNIE Z INSTRUKCJĄ OBSŁUGI I PRZEZNACZENIEM